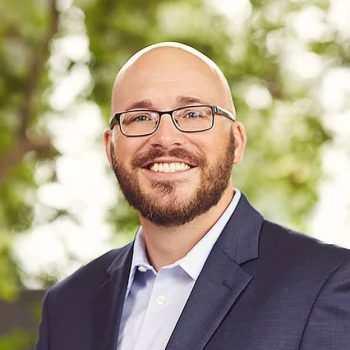 Kyle Terry
Vice President / Owner / Senior Loan Officer
NMLS#: 1423671
Phone: (205) 616-6756
kyle@imbhomeloans.com
Hello, welcome to my page.
Hi, my name is Kyle Terry. I am a husband, father, Loan Officer, Coach, and most importantly a God-fearing man. I have been with my beautiful wife Arielle since high school and together we have three wonderful kiddos (Liam, Haven, and Grayden). I enjoy coaching my son's baseball and basketball teams and in my free time I enjoy hanging out with the family and from time to time hitting the golf course!
I have been in the mortgage business since 2011, and I have done many different jobs in this industry but enjoy being a Loan officer the most! I love helping first time home buyers purchase their first home and helping them every step of the way. I also enjoy getting to know my customers personally and building a relationship with them. With my years of experience, knowledge, and expertise I can make sure you and/or your clients get paired with the best possible mortgage.
All-in-One Solution
Our Loan Process...