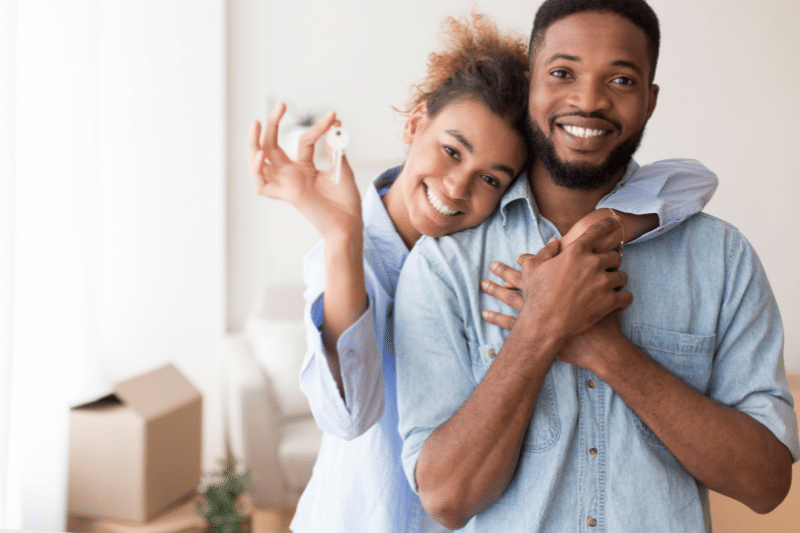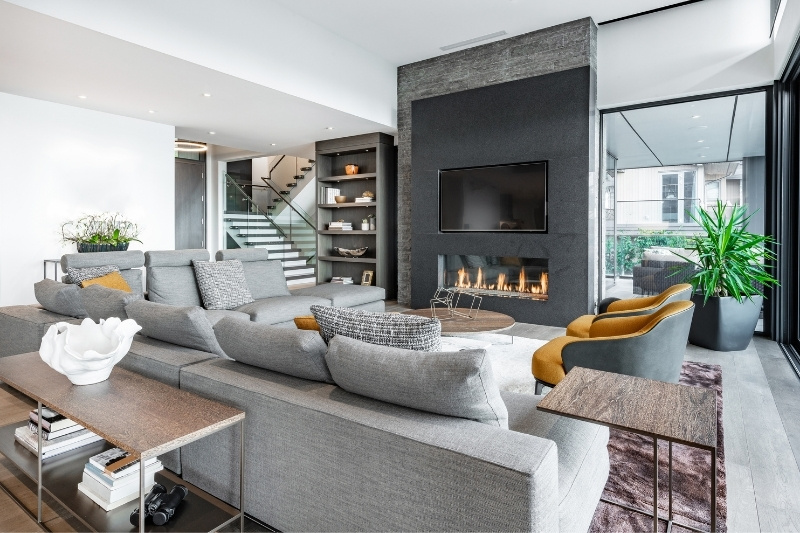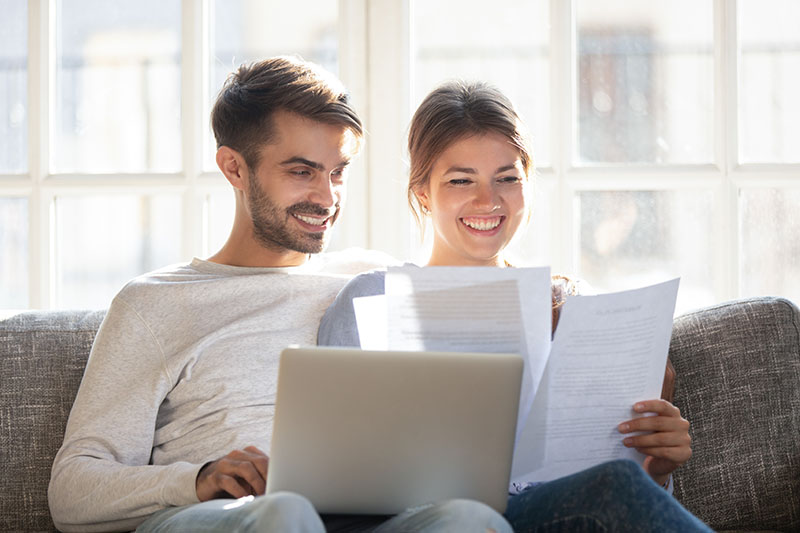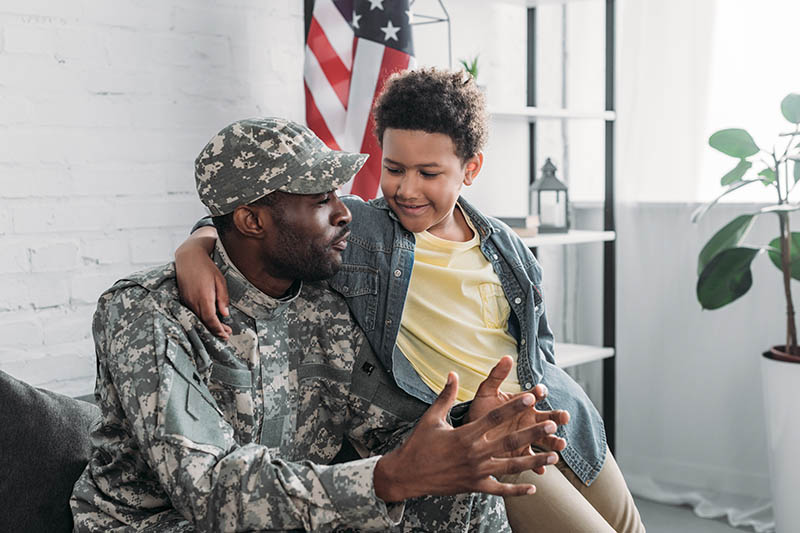 We are your local mortgage resource. No robots, no gimmicks. Only humans ready to work for you. Everyone is unique, we treat you that way.
We are the experts in the industry, look no further.
Our goal throughout the mortgage process is not just to save you money and close on time but to make you a customer for life! Integrity Mortgage Brokers, LLC was founded in 2022 by Barry Logan and Kyle Terry on the principles of always doing the right thing no matter the cost!
Let's Learn!
Please check out our 27 educational articles we put together..
As an education based mortgage company we strive to provide helpful information.
Visit our learning center to learn some great tips about buying a home.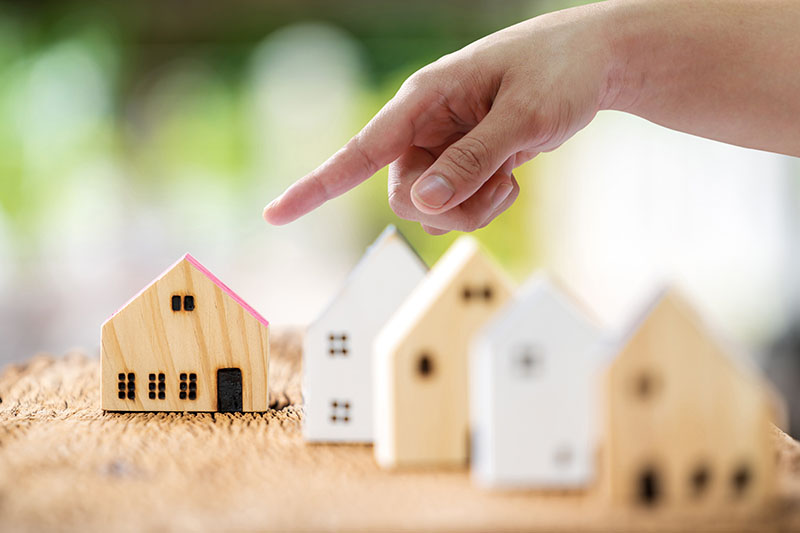 Whether this is your first or tenth home purchase, shopping for a new home is an exciting time. It can…
Tell us your story.
Whether you are a first time homebuyer or an experienced real estate investor, having a mortgage team you can count on is crucial.
We pride ourselves on excellent communication and easy accessibility when you need us. Our experienced staff is here to guide you every step of the way.
Fill out the questionnaire on this page to start a discussion about your mortgage needs today!

Our clients are the foundation of our success.
120+ 5 Star Client Reviews
Client reviews from around the internet.
The latest in mortgage news.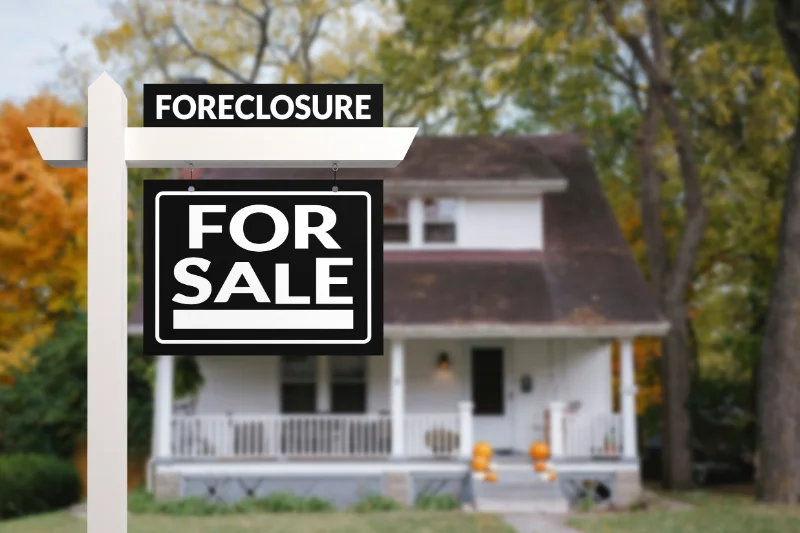 In today's challenging housing market, the allure of purchasing a foreclosed home at a lower cost can be irresistibly enticing.…